PRESS PLAY TO HEAR ME READ THIS BLOG TO YOU!

I think people's innocence should be judged solely on how guilty they look in their mugshot. I mean, take exhibit A here:
Do you believe there is any way that this guy is not guilty? He's practically raping me through this picture. Now, I should say that I do not know why this guy got arrested or who is barber is but wouldn't he have a better shot at getting out, if he didn't look as creepafied as he looks?
Now check out exhibit B: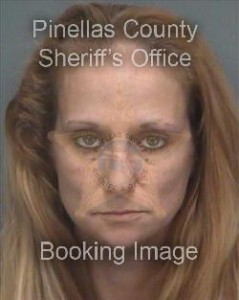 I'm not positive, but I think she may have killed the person who took this picture right after they took it.  All I'm saying is that, maybe the police departments should look into making a new division: the make-over mug shot department.  I mean, I'm no genius but tell me you wouldn't let the same lady as above walk away innocent if her mug shot looked like the picture below:
I would let her walk right outta court, confident that she was wrongly accused and would continue be a productive member of society.